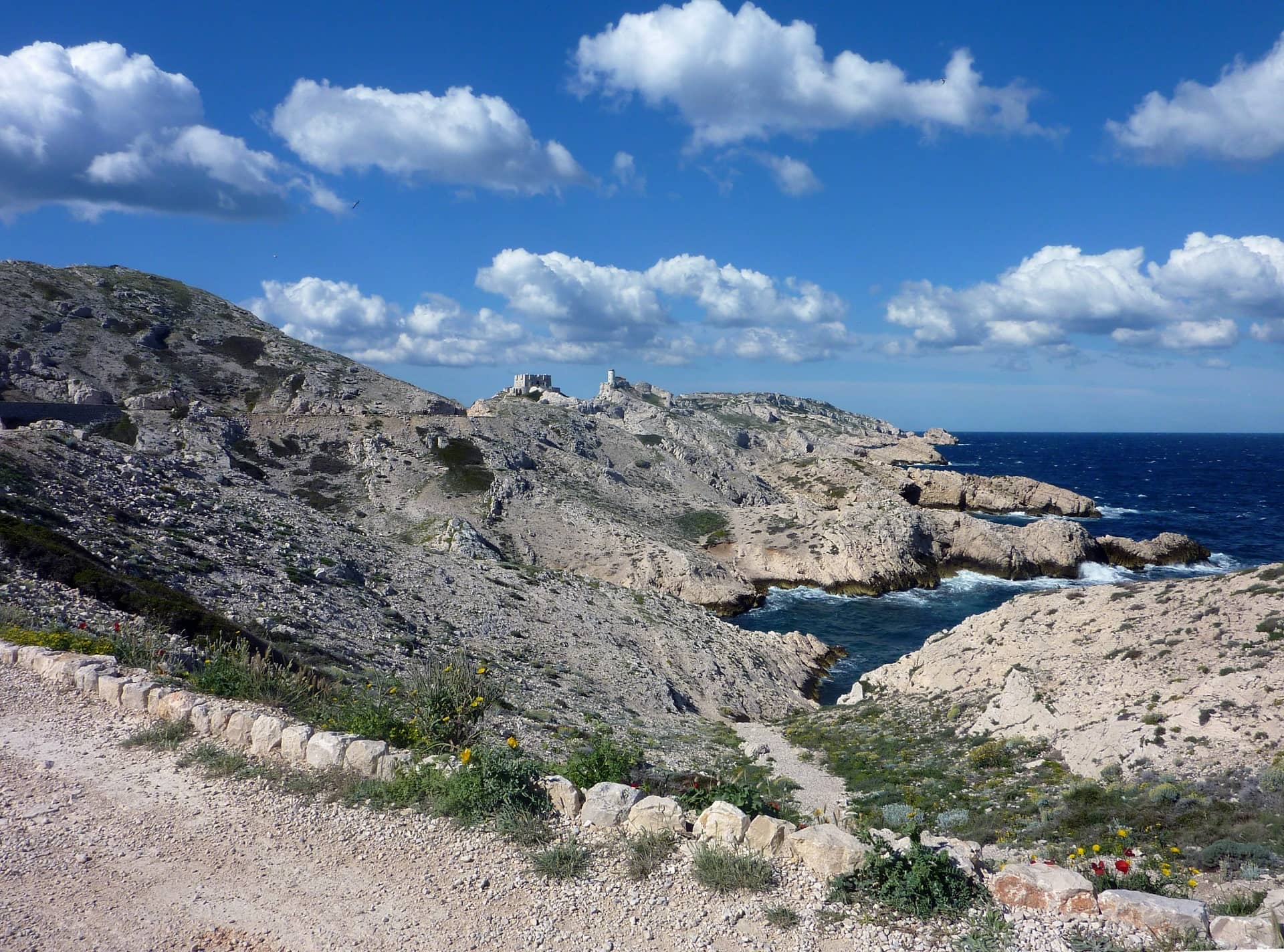 The new post-2020 Roadmap for Mediterranean MPAs is available
The Med MPA Forum
In 2012, a historic gathering in Antalya, Turkey, brought together more than 300 key marine stakeholders to develop a common agenda for advancing Mediterranean Marine Protected Areas. Since then, ambitious targets have been set to preserve the region's marine biodiversity. The Mediterranean MPA Forum is held every four years. Find out more about each edition below.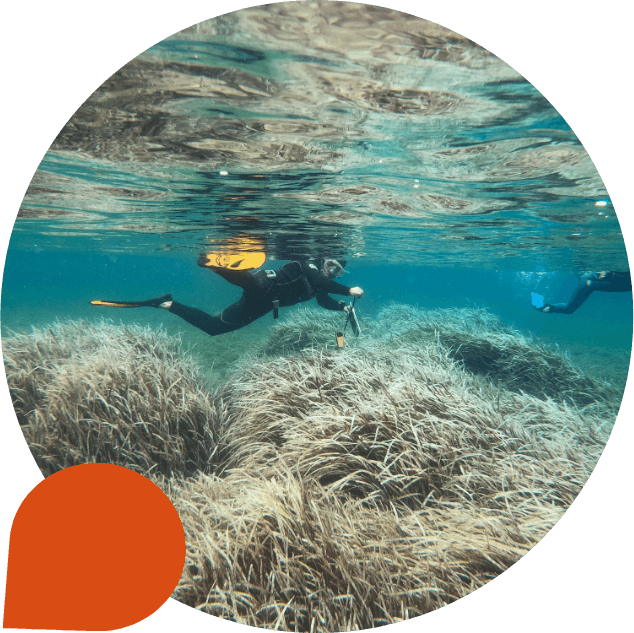 The Roadmap
Roadmaps resulting from the different Forums, are the outcome of a broad participatory process involving all the players involved (scientists, managers, decision-makers, private sector, civil society) in Mediterranean Marine Protected Areas.
MPAs in the Mediterranean need a roadmap to effectively protect and manage the marine environment in the region.
A process coordinated by: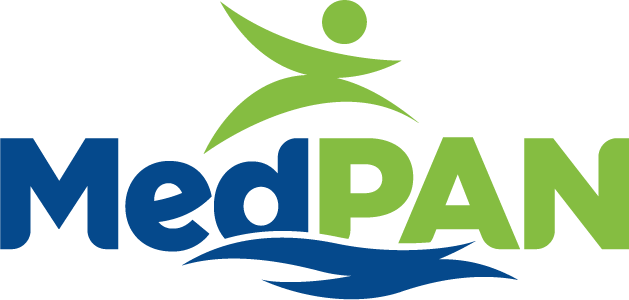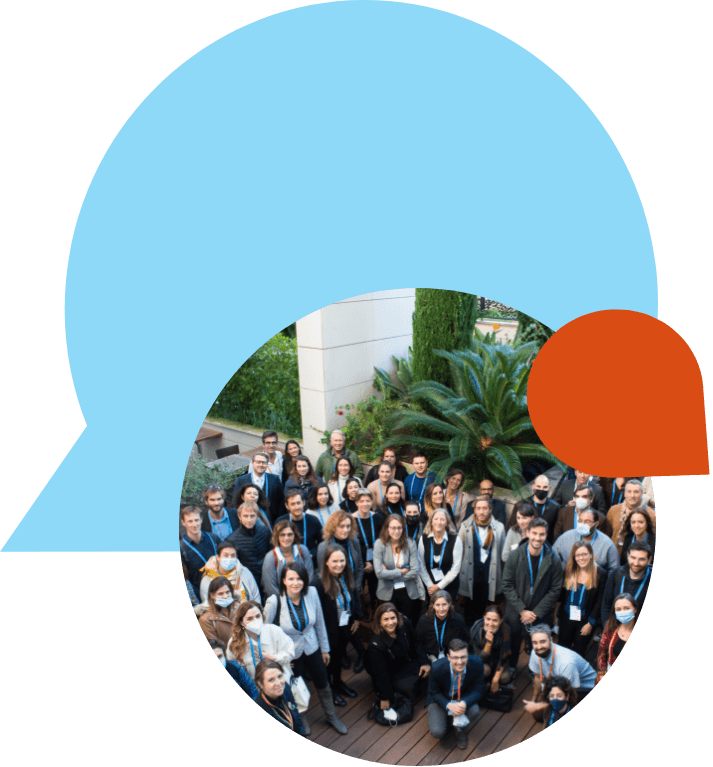 Register
a committment
You will be soon able to register a commitment through
this website, please subscribe to our newsletter to be
informed when the form will be ready